[nz_row][nz_col width="2″]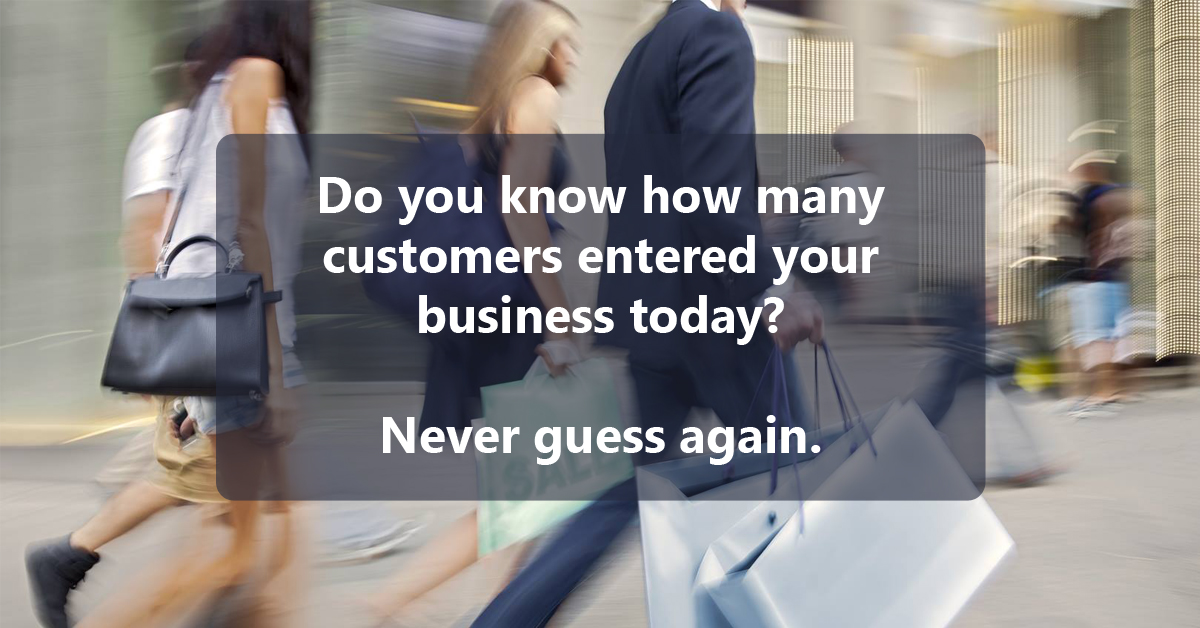 [/nz_col][nz_col width="2″]
TraxSALES is currently offering free trials of our traffic counter to certain interested customers. Trax will send all the necessary equipment to your store- the system is plug & play so it's very easy to install. If you would prefer a professional setup, we can recommend a company to facilitate.
Our guarantees is simple- try TraxSALES for free for 30 days & if the system cannot prove that it pays for itself, send it back. You pay return shipping & once the equipment is back in our hands, we will refund you the shipping costs.
The retail cost of our system is $1995, including one free year of maintenance. Maintenance fees after the first year are $19/month.
Let's get started today- what do you have to lose? Let's transform your business & separate you from your competitors.
[/nz_col][/nz_row]