Upgrade Today if you're using our Argus system and want to get the latest features and superior stability, we will further exceed your expectations!
We have been working very hard this past 6 months and would like to announce some new technology that we can add to your existing circuit board that will make your Trax Customer Traffic Counter nearly bullet proof.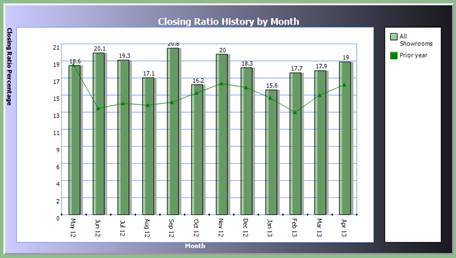 The New Hardware is basically an additional new circuit board that connects to your existing board and adds several new features that guarantee if your internet ever goes down for any reason, your pictures and traffic counts are guaranteed to come back up.
This new system has its own back up battery, internal time clock, built in POE receiver and many self diagnosing tools that insure success every time.
We have tested the system with over 500 hard power shut downs (think lightning strike) and TRAX comes back up every time.
We have tested this in extreme temperatures 200 degrees and -180 degrees Fahrenheit.
We have even waterproofed the circuit boards (no, it won't work under water) but if you have a moisture issue (God Forbid, a small roof leek) it will be less likely to affect your system.
The normal price of this new system is $2295 and the normal upgrade cost is $495 and we are providing a New Years Special of 20% off.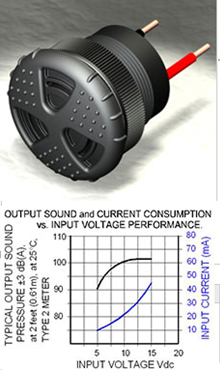 We can also add a very special Door chime that only goes off when people come in, (not when they leave) It also is so smart that if you have multiple entrances it has a different tone for each entrance. It can be installed 100 feet away from the front door so your customers don't hear it but your sales team knows exactly which entrance a new opportunity just entered. If you want to go further than 100 feet please add $25 per 100 feet. The normal cost of the door chime is $100 and it's free for all existing Argus System upgrades.