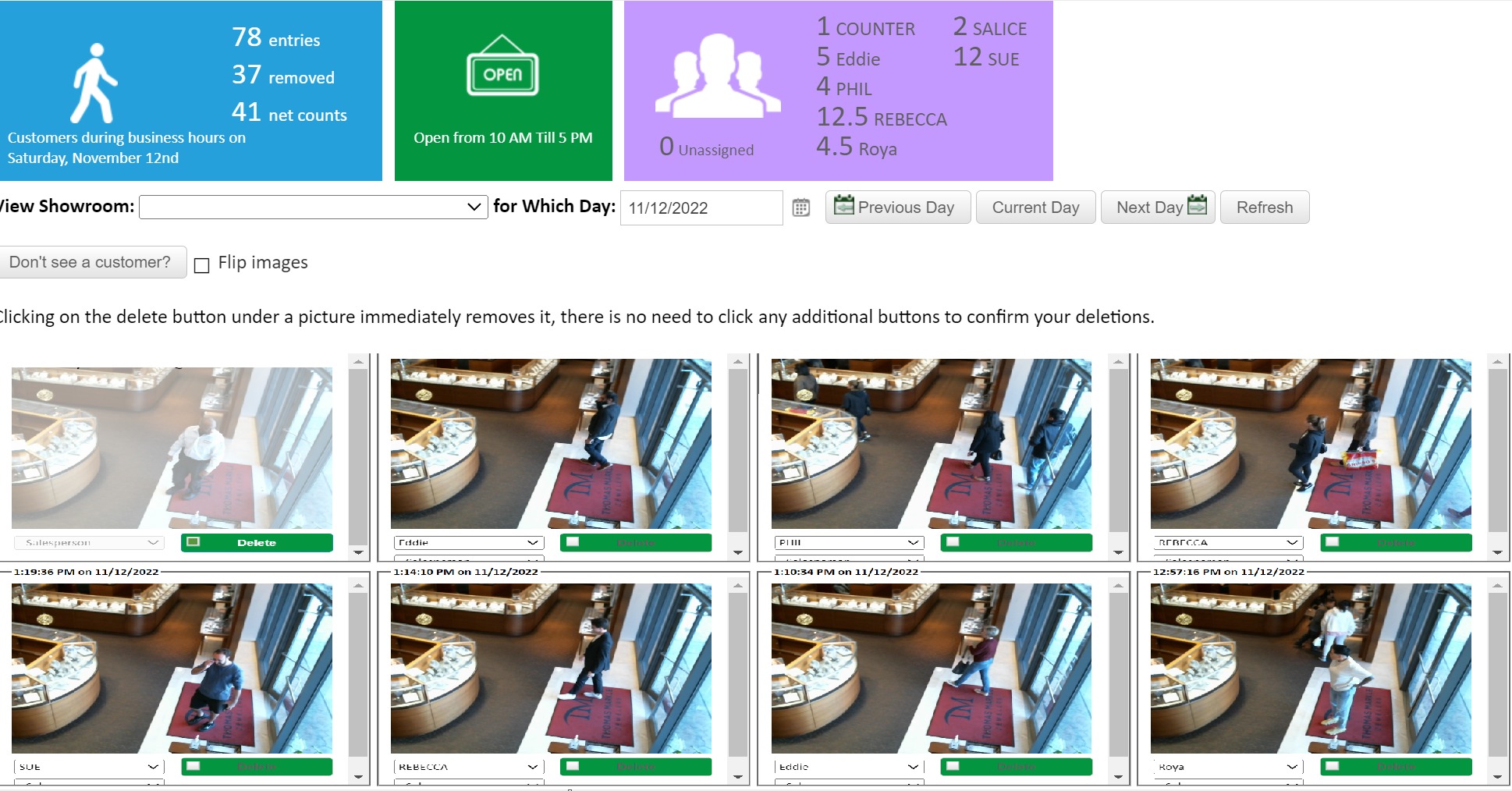 Welcome to the third generation of the Visual Proof People Counter
Upgrade from the VP2 for only $699.00
Never miss an opportunity again even when your internet is down. The VP3 will store thousands of photos directly on the system. When reconnected the data will be seamlessly uploaded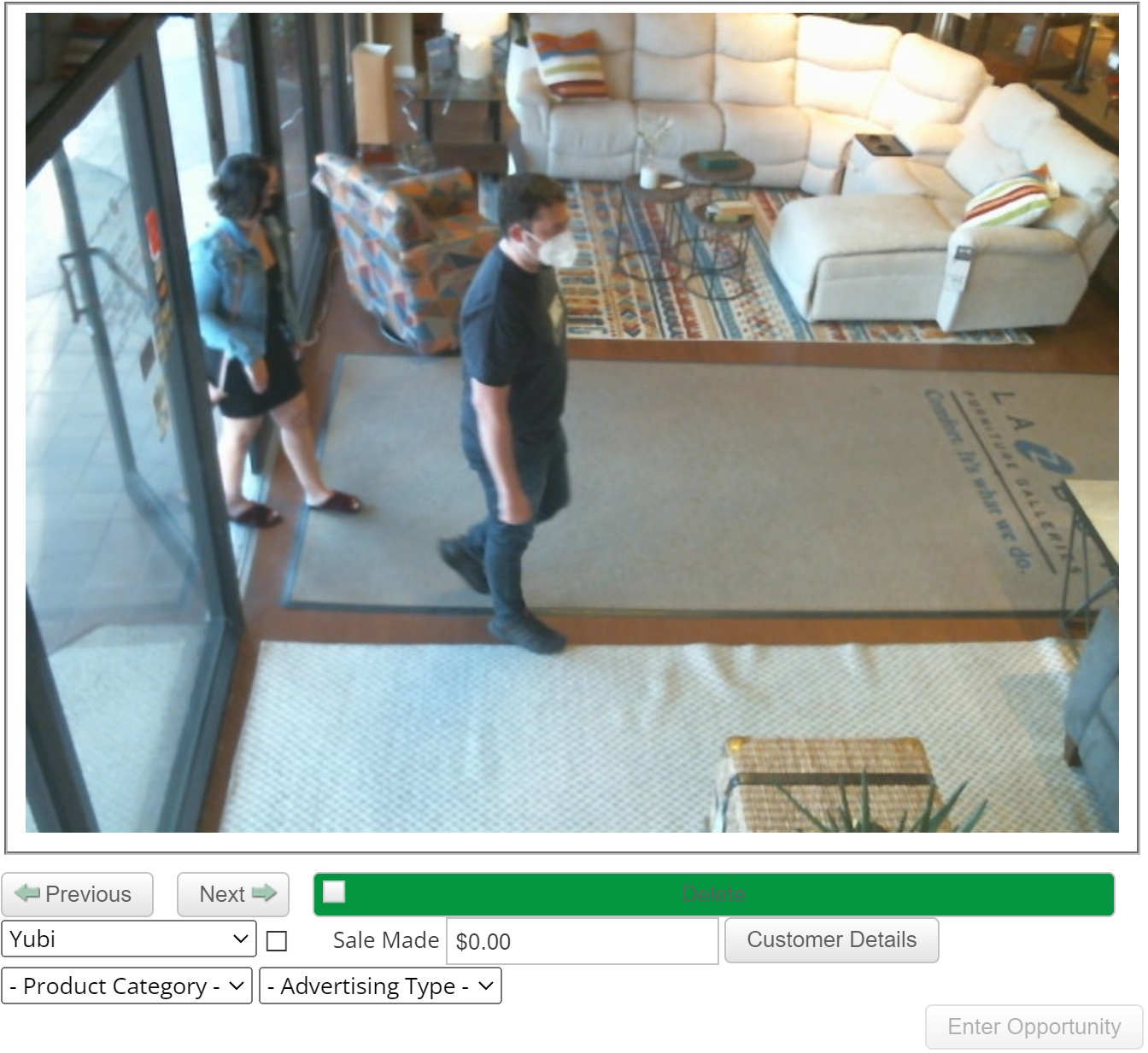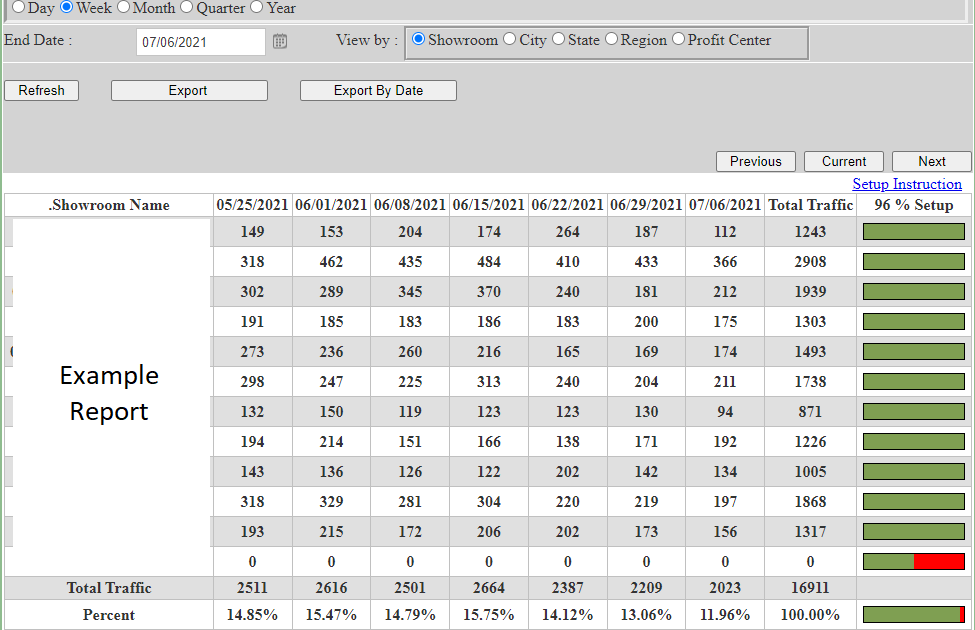 Twice The Processing Speed
Our system was already fast but who doesn't want to be faster? Every time we count a customer the data will be pushed into your reporting instantly!
No matter what is thrown at this device we guarantee it's up time!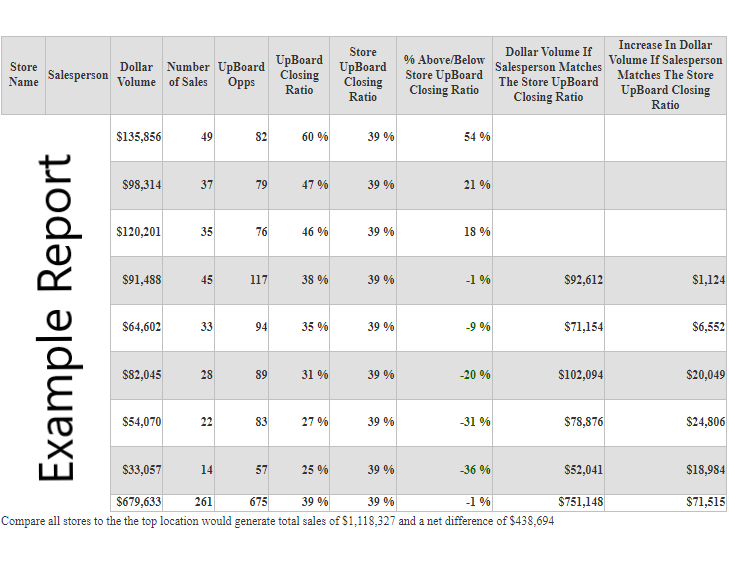 Ground Breaking New Features
Capture unsold customer information with our brand new Visual Proof CRM tool. 
Take Your Counting to The Next Level
Contact us now to save big on the upgrade!