Most retailers are good at tracking info on the sales they make. Trax will help you gather the important info on the sales you don't make. Please call 888.534.1253

[wonderplugin_slider id="1″]
If you can measure something you can Improve it! -John F. Lawhon
Play our customer interviews below for insight on how Traxsales will work for you!


Use TRAXsales Analytics and measure your Customer Traffic Counts, Staffing Comparisons and Conversion Ratios and create dramatic improvement in your company.

A quality traffic counter will act as a surrogate of you on every one of your sales floors. It tells you with accuracy how many opportunities your sales team had and helps your managers be the best they can be. Trax is the only system that does not count when people leave and counts a family of four as one count only. We also have the best reporting in the industry and auto email these to the email accounts of your choosing.

The biggest difference between TRAX and the other traffic counters is that we do not use infrared and can allow you to verify the true activity every day; this guarantees that your reports are very accurate.

If you listen to our customers you will understand!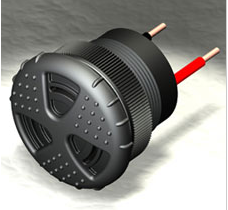 Our latest Invention the Smart Door Chime!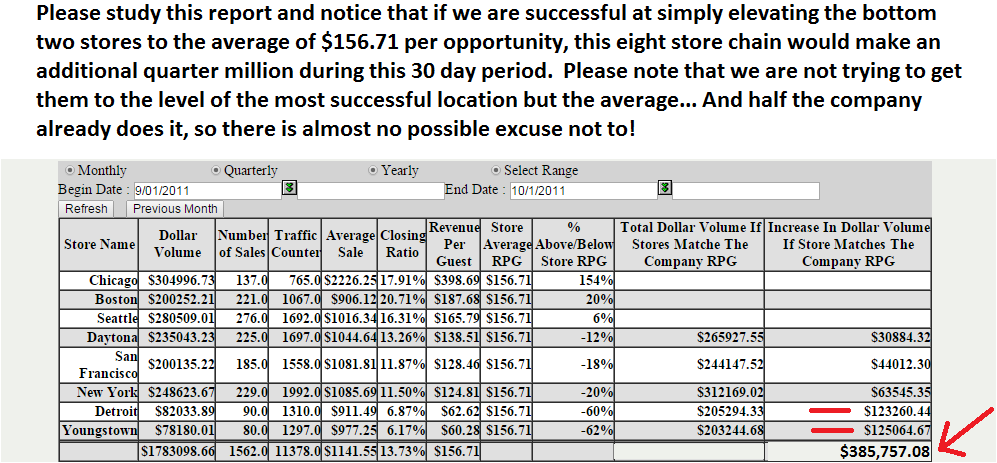 • We count a family of 5 as one count
• We do not count when people leave
• We give you Visual Proof and do not use cheap Infrared that you cannot verify
• We allow you to quickly remove salespeople the UPS driver and other non customer counts to give you nearly 100% verifiable accuracy.
• We provide a soft door chime that only your salespeople can hear which also guarantees extreme accuracy!
• You will see 30 reports that guarantee improvement in your company with staffing comparisons and closing ratio analytics
• You will receive automatic Emails of your key reports
• We can send automatic FTP of your hourly counts to your dashboard
• You can synchronize your reports with your POS