The Best Follow-Up Tool
Texting is by far the easiest and most effective method to follow-up with all your sold and unsold customers!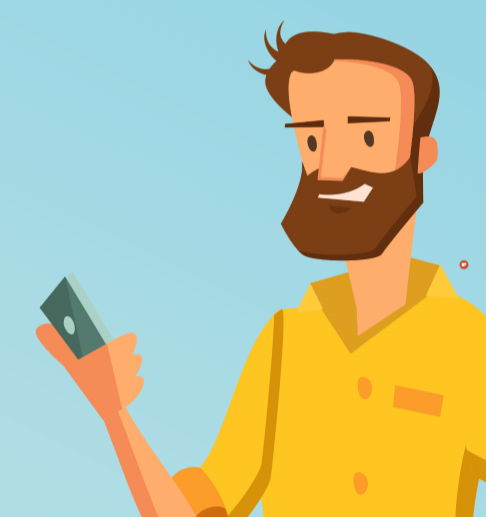 List of Benefits
Convenience
Streamlines Communication Management
Increase Automation and Notifications
Increased Success in Getting the Message Read
Customer Relationship Management
Customer's are Texting You!
---
Here's How TraxSales Will Make this Possible For You!
We'll store your entire customer database
Give each of your salespeople a personal cellphone number, so that they can individually follow-up with each of their customers
Managers will be able to monitor all correspondence between your salespeople and customers. Helping you guarantee a prompt follow-up!
Consulting will be provided to help you create the most effective texting campaign!
We'll provide great tools to help you capture your customer's contact information!
[nz_tagline title="Start Building Your Retail Business Today!" icon="icon-trophy" color="#ffffff" background_color="#ef5417″ link="https://traxsales.com/request-a-traxsales-traffic-counter-system-demo/" text="Request A Demo"]